PRESS INVITATION: Who are the best vegetable restaurants and companies in the world?
We're Smart® Awards 2020 | Monday 21 September 2020 | 09:30-10:30 | Online event
We're Smart® Green Guide, the reference in the culinary world of fruit and vegetables, announces the best vegetable restaurants in the world on 21st September. Each year, We're Smart® awards chefs and companies that work toward healthy, sustainable, innovative and ecological food.
We cordially invite you to attend the online ceremony of the We're Smart® Awards 2020 from the front row. Frank Fol, the renowned Vegetable Chef®, and presenter Ilse De Vis will present the following awards:
Communication of the Year

Medium of the Year

Innovation of the Year

Product of the Year

Project of the Year

Special Future Award

The

We're Smart® Best Vegetables Restaurants

in Belgium, Canada, Denmark, Finland, France, Italy, Japan, the Netherlands, Peru, Russia, Spain, the United Kingdom and the United States.

The 10 Best Vegetables Restaurants from the We're Smart® TOP 100 in the world, with the announcement of the new number 1.

The We're Smart® Person of the Year Award
Several top chefs including Xavier Pellicer, René Mathieu and Michaël Vrijmoed will be present at the live award show and will exclusively share their vision on the culinary world of fruit and vegetables.
"Fruit and vegetables are increasingly prominent in restaurant menus worldwide. That is a good thing because they are nutritious, healthy, tasty and good for the environment. With We're Smart ® we carry out the 'Think Vegetables! Think Fruit!' vision and we award restaurants with at least 35% fruit and vegetables in their dishes." - Frank Fol, founder of We're Smart®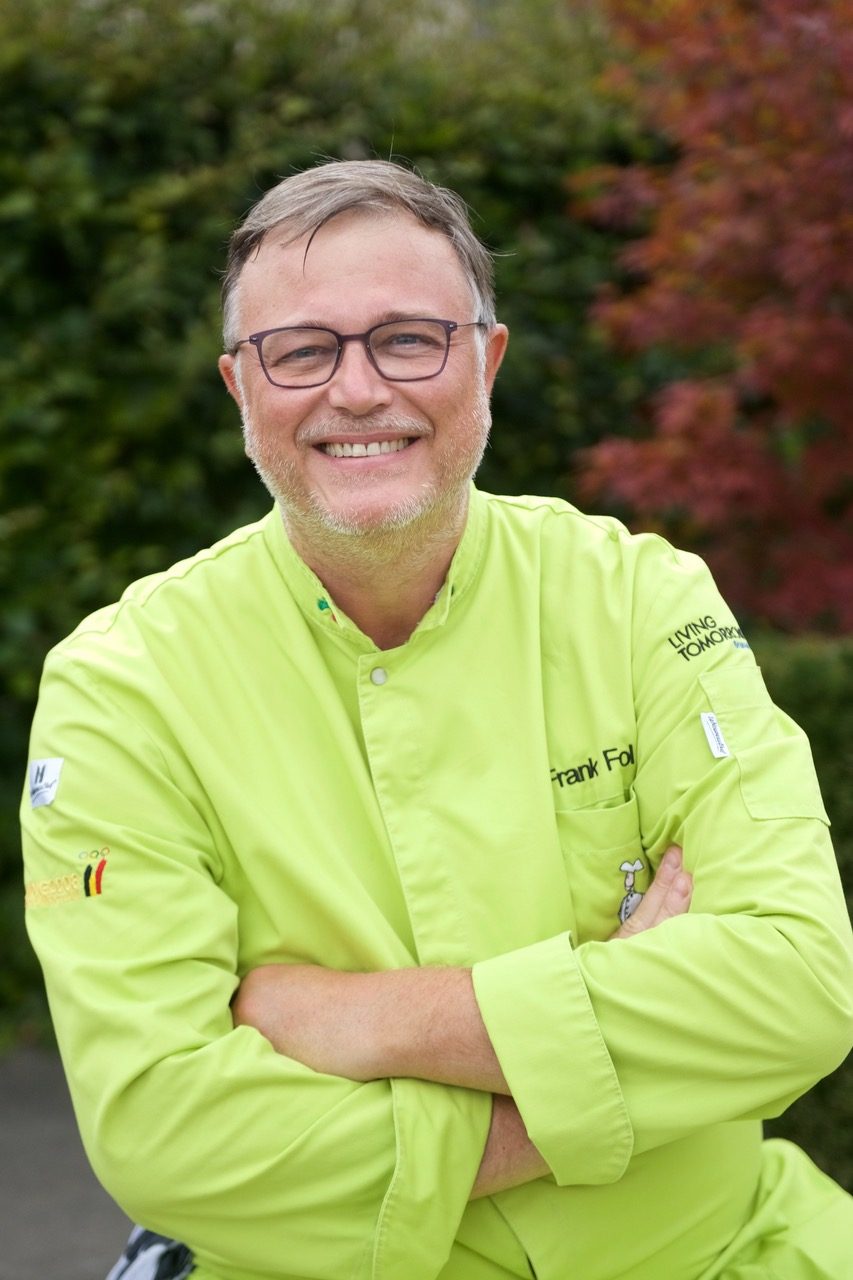 Earlier this year We're Smart® already announced the World's Best Vegetarian and Best Vegan Restaurant, Culina Hortus (FR) and Vanilla Black (UK).
Practical information
Monday 21 September 2020
From 9.30 am to 10.30 am
-> Online Facebook Event: register your presence in advance via this link
Follow the We're Smart® Facebook Page and Frank Fol's YouTube Channel for the latest updates and announcements.
We look forward to seeing you online on September 21st!
We're Smart®
/////
Would you like to interview The Vegetable Chef® Frank Fol or one of the winners? Please contact Nathalie Claessens.

Nathalie Claessens Press contact We're smart
Winners previous edition
- Future Awards 2019
- Best Vegetables Restaurants 2019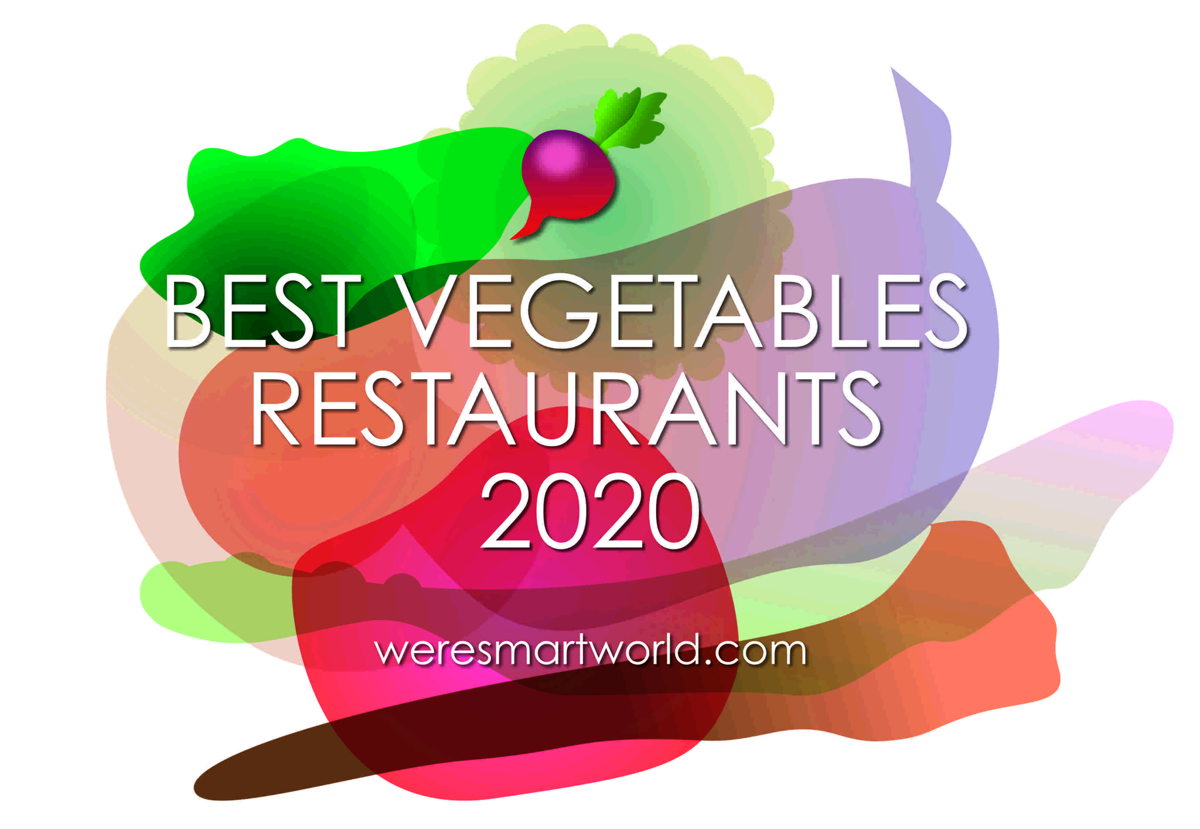 Agenda